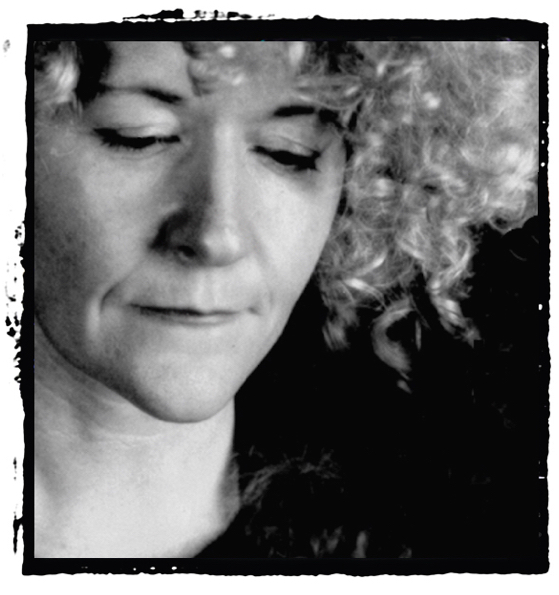 Shooting Gallery has been launched by Steele Roberts in Wellington New Zealand


"The body is where you begin" could be a tag for this whole book of short sharp poems that knock against your skull. There's a woman living in a car, there's a clown living in you, there's a couple living in a barn with a dog and a boar, there's a memory living in a hotel, there's a self living in a mirror ... A book stuffed with tough stuff.' – Murray Edmond, NZ Poetry Shelf
'Written with breathtaking simplicity, this is a collection of devastating beauty and power. It's rare to find poetry that can convey so much, with such brevity. Wes Lee's poetry will transport you.' – SJ Bradley, author of Brick Mother, and editor, The Big Bookend
'With remarkable economy, Wes Lee conjures striking poetic images of the contemporary world.' – Demos Journal 
'There are times in this tough-minded and tender-hearted book when you are persuaded that your odds are not good. On the other hand there are moments – and moments matter for Wes Lee – when the balance of the universe tips back in your favour.' – Murray Edmond, Landfall 233: The 70th Anniversary Issue
Shooting Gallery is available in independent bookstores around New Zealand, and can be ordered direct from Steele Roberts in Wellington, or Fishpond.
Wes Lee lives in Wellington. Her first collection of poems Shooting Gallery was published in New Zealand by Steele Roberts in August 2016. Her chapbook of short stories Cowboy Genes was published by Grist Books at the University of Huddersfield and launched at the Huddersfield Literature Festival in 2014. Her poems have appeared in The London Magazine, Poetry New Zealand, Poetry London, Magma, Westerly, New Writing Dundee, Landfall, The Stony Thursday Book, Cordite, Riptide, The Best New British and Irish Poets 2016, The University of Canberra Vice Chancellor's Poetry Prize Anthology, and many other journals and anthologies. She was the 2010 recipient of The BNZ Katherine Mansfield Literary Award, New Zealand's foremost award for the short story, and has won a number of prizes for her writing, including, The Short Fiction Writing Prize (University of Plymouth Press), The Over The Edge New Writer of the Year Award in Ireland, The Bronwyn Tate Memorial Award in New Zealand, and The Saboteur Awards Best Anthology 2017. 

'Of the five stories in Cowboy Genes, three struck me: Diseases from Space, The Gardenia Girls, and especially Crash Test Dummies. If you are weary of cheap cynicism being passed off as profundity, you'll feel great empathy for Victor, the central character of this story, who yearns for things that are life-changing, life-affirming.' – Jim Greenhalf (Telegraph & Argus).
Launched at the Huddersfield Literature Festival 2014, Cowboy Genes brings together a selection of Wes Lee's short fiction.
Cowboy Genes is published by Grist Books at the University of Huddersfield and is available from Amazon, Fishpond, and Inpress Books.

'A poignant and accomplished short story collection.' – Jazz Croft (NZ Booklovers)
'In Wes Lee's beautiful collection of short fiction, the shadow of death looms.' – Michael Stewart (Cafe Assassin, 2015).